The Guardian® - Black Falcon Edition XS - 8 units
€

500.00 On Sale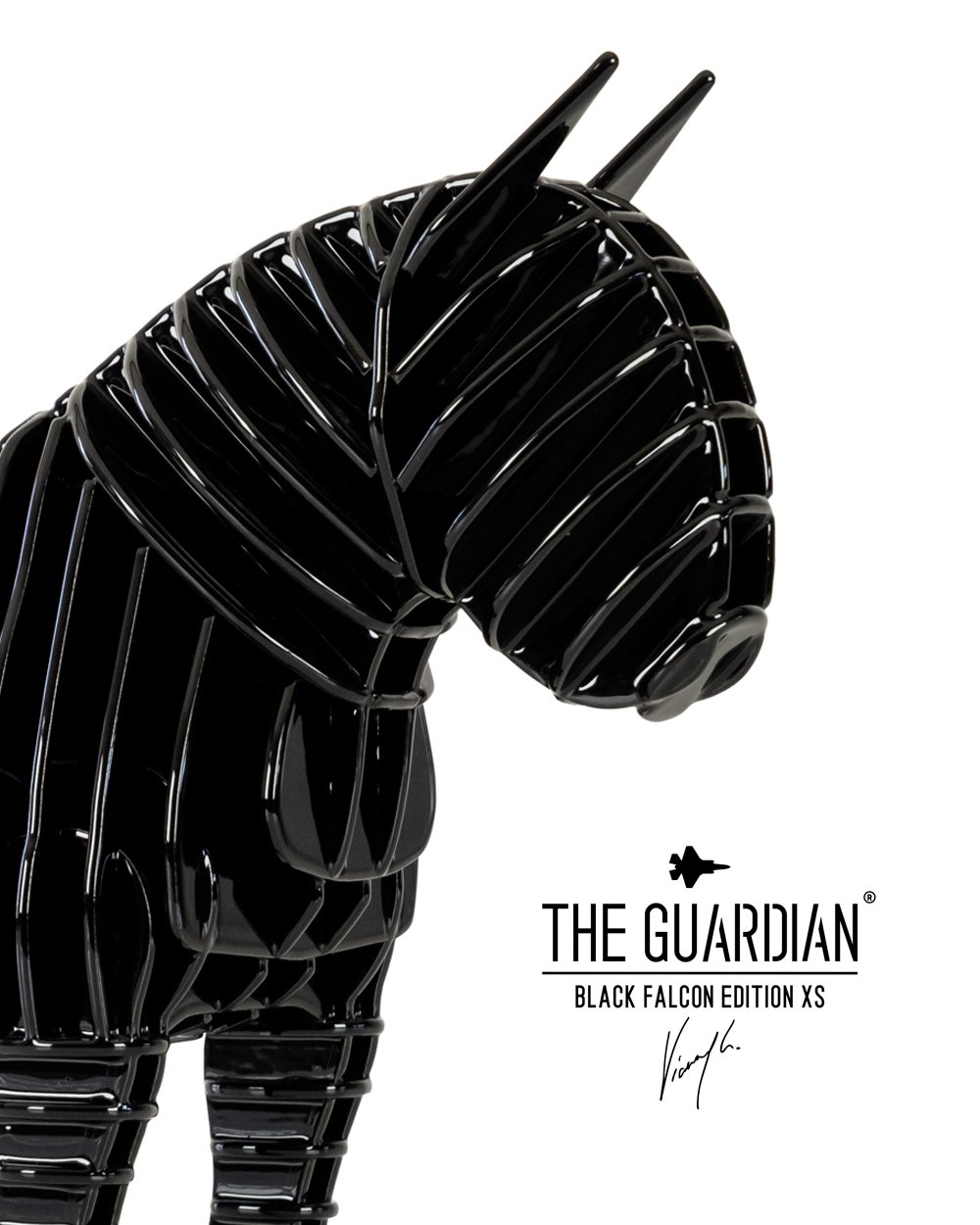 Sculpture The Guardian® "Black Falcon Edition XS"

Edition limitée : 8 exemplaires + 4 épreuves d'artiste
Modèle : Black Falcon
Matière : Métal + Techniques mixtes
Poids sculpture : 2.200 Kg
Packaging : Coffret Black Falcon
Numérotation : Signé et numéroté par l'artiste designer Vianney Garat.
Dimensions : L 27,5 cm x l 8,5 cm x h 19 cm
Lieu de création : Atelier Vianney Garat (Toulouse/France)
Année de création : 2021

Livraison en France métropolitaine J+2 jours.
Livraison Europe J+3 à 5 jours.
Livraison International J+2 à 5 jours.
---------------------------------------------------------------------------------------------------
Sculpture The Guardian® "Black Falcon Edition XS"

Limited edition: 8 copies + 4 artist proof
Model: Black Falcon
Material: Metal + mixed techniques
Sculpture weight: 2.200 Kg
Packaging: Box Black Falcon
Numbering: Signed and numbered by designer artist Vianney Garat.
Dimensions: l 27.5 cm x w 8.5 cm x h 19 cm
Place of creation: Atelier Vianney Garat (Toulouse/France)
Year of creation : 2021

Delivery in metropolitan France D+2 days.
Delivery Europe D+3 to 5 days.
International Delivery D+2 to 5 days.
Share